Lawyers Who Take the Time to Listen
Our attorneys believe in being advocates for our clients. We work directly with our clients to solve their legal problems. We always look for the most efficient solution to the problem to expedite the process. We offer large firm professionalism with boutique firm service and attention.
Our firm was founded 70 years ago and focused primarily on the areas of construction litigation and business law. Over time, we have added other services, including family law, estate planning, probate, trusts and guardianship, real estate and alternative dispute resolution. As business, family and estate planning lawyers in the Miami, Florida, area, we pride ourselves on customer satisfaction and repeat business.
We have partners who are experienced in mediations and arbitration to help explain all legal matters having to do with alternative dispute resolution, and their services are also available for ADR. At our office here in Miami, Florida, we work with our neighbors as well as with clients all over the world.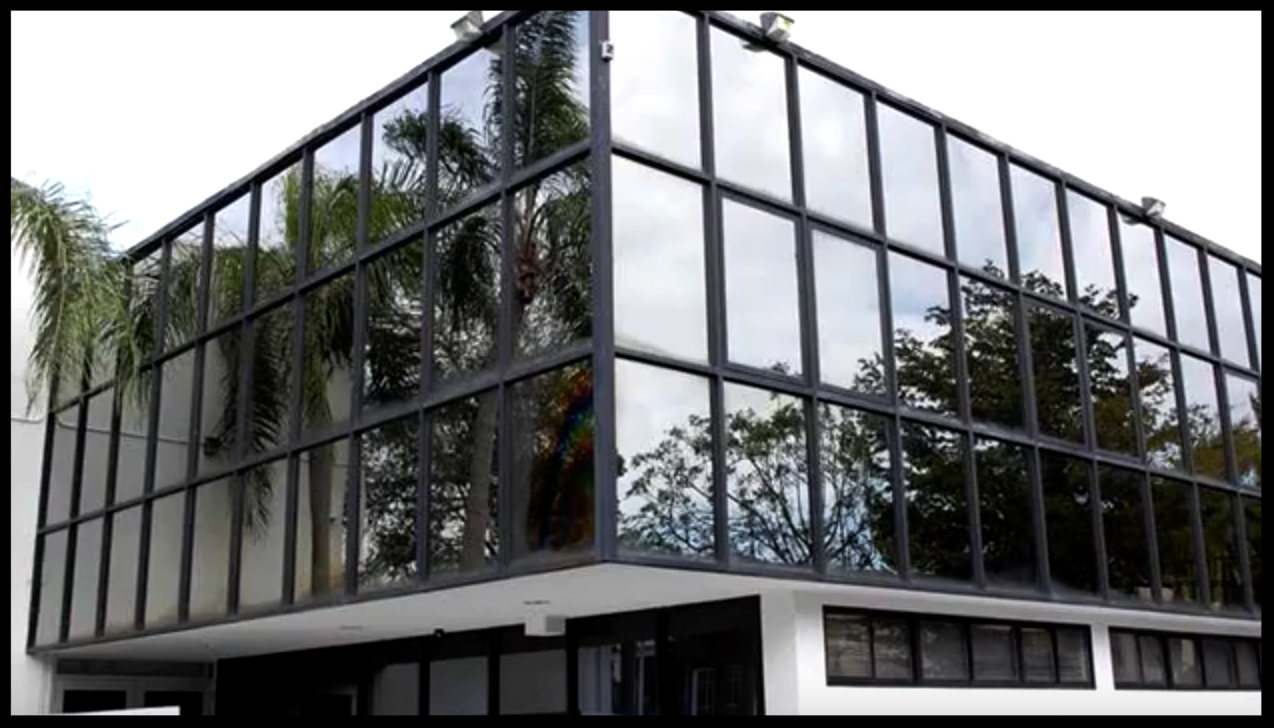 7740 SW 104th ST Suite 204
Miami, FL 33156
305.441.8900